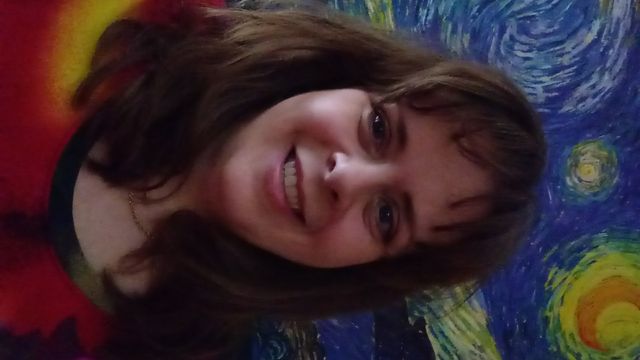 Shanna Warner
Thirty years ago, I was a young woman struggling with the after-effects of trauma.
I found help in meditation, exercise and BOOKS!
I read all the self-help books I could find, and began to see a glimmer of hope. I started working on my personal power skills every day. I needed ALL of those skills when my son was born, because he had a life-threatening medical disorder.  He still does, but he survived even after the doctors prepared me for his death. 

Having a child with a chronic illness is stressful, so meditation again became my best way to deal with the stress! It saved my life, and helped me save him. Once my son was educated and launched into his new life, I remarried. Eleven months later, I was a widow. Again, all the precious skills I used to stay positive while raising a child on disability, helped me heal my heart and continue on.
I know the power of a book to help start a journey of healing, to show someone just a glimmer of hope that can grow into life-sustaining personal power. Every person has the ability to rise, they just may not know it. My words can help them see that they have the power to make it through whatever life brings.   
As a voracious bookworm, I consume books in any and every genre. Of course, I have my favorites. I became a Tolkien fanatic back in the 70s - way before it was cool - and a great self-help book is like comfort food for my soul.  So, I am definitely an omnivore when it comes to writing - assisted by my degree in Communication and English. I write about the subjects I like to read about, from poetry to meditation to the mysteries of the supernatural. 
AVAILABLE NOW and COMING SOON
My book about stress reduction and meditation was just published. If you are looking for a great story for a dark and stormy night, then how about 13 TRUE supernatural/ghost stories? And I am now working on a book series for young adults.  Currently, my hubby and I publish a free health and wellness magazine in Oklahoma - it's called Natural Awakenings. 
What can you do right now?
My goal in life is to share as much good stuff as I can with as many people as I can!