The Thankful Jar
---
Thanksgiving is coming up soon, but what about the other 364 days of the year?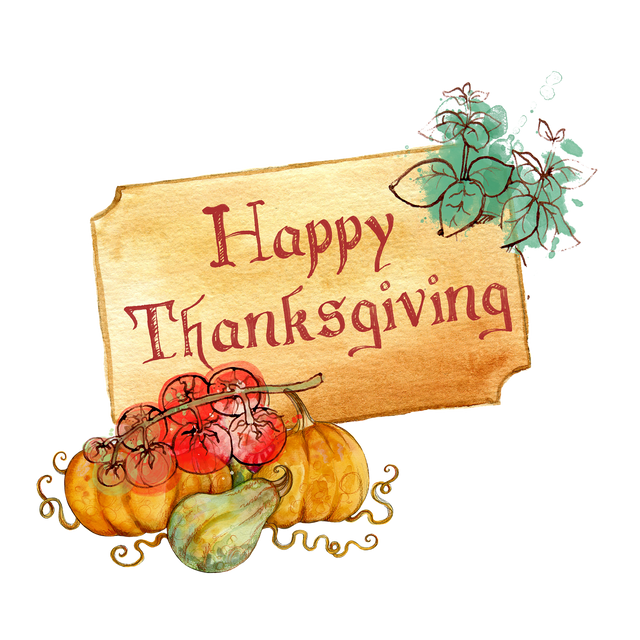 In the typical American way, we celebrate Thanksgiving by focusing not on ways to be truly thankful, but on consuming and shopping. Now, don't get angry because you think I am being harsh. I will be eating a sumptuous feast for the holiday AND shopping for great deals the day after, too. 
But there is MORE to Thanksgiving than just getting stuffed with turkey and stuffing.
It is easy to be thankful when you are surrounded by family and friends, and the table is loaded with good food to eat. That kind of thankfulness is EASY. 
But what about the days when you don't have enough, maybe you've lost a job or lost a family member to disease?  Maybe you or someone you love is suffering? How can you be thankful then, and why would you even want to be? 
Thankfulness is good for your body - mind - and spirit!
Thankful, Grateful, Cheerful, Contented, Upbeat, Merry, Jolly, Gratified, Delighted, Full of Good Will - whatever you call it, those positive emotions are GOOD FOR YOU!
Research shows, over and over, that stress (from all the negative emotions and situations) can make your immune system weaker and make it harder to recover from disease. 
"Stress and anxiety have a tremendous impact on our immune system," said David Tolin, PhD, director of the Anxiety Disorders Center at Hartford Hospital's Institute of Living. "We know excess levels of stress produce hormonal changes that lower the body's resistance to colds and other infections." 
Research done at Harvard University shows that being GRATEFUL and THANKFUL can make you happier!   "In positive psychology research, gratitude is strongly and consistently associated with greater happiness. Gratitude helps people feel more positive emotions, relish good experiences, improve their health, deal with adversity, and build strong relationships." 
(Read about the studies on the Harvard Health website - https://www.health.harvard.edu/healthbeat/giving-thanks-can-make-you-happier)
In one of the studies, a group of people were asked to write a few sentences each week about things that made them feel grateful. Another group was asked to write about things that irritated them that week. After 10 weeks of either focusing of the positive or the negative, guess who was feeling better? YEP - the group that focused on gratefulness!
HOW to focus on being THANKFUL for the other 364 days of the year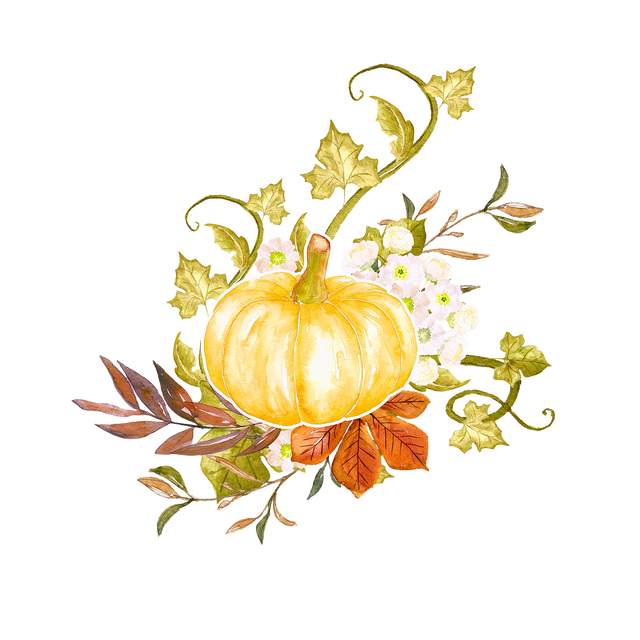 Here is an easy-peasy way to focus on being thankful every day of the year. Create a GIVE THANKS jar. Here's what you will need.
A lidded container that you can decorate
Small pieces of paper
Pen, pencils, stickers, glue, ribbon
The container you use can be as simple as a lidded plastic storage container, a mason jelly jar with a lid or a shoe box that you decorate up. The container doesn't matter -  THE WORDS DO! On each scrap of paper, you will write only ONE word. That word is something (or someone) that you are thankful for. 
What are you truly thankful for?
My GIVE THANKS jar has the names of all my family members, including my dog Merlin! It has THINGS I am thankful for, too - like tea and cookies, sunshine, flowers, and rainbows. Just think of every happy and positive word you know. Put each one on a slip of paper and put them all in the jar.  
(BTW - this is a great family project to do with your kids. And a great way to teach them to manage their negative feelings by FLIPPING them by focusing on gratefulness instead.) 
On any day that I am sad or stressed, or just can't get out of the grumpiness, I pull one piece of paper out of the jar and read it. I close my eyes for just a moment and remember. When I open my eyes, I smile and put the piece of paper back in the jar for another day.
My little son and I started this journey of THANKFULNESS many years ago. (He's 26 now.)
When my son was little, he was diagnosed with a life-threatening immune disorder. He still has it, but as an adult he manages it really well. Our life was tough. He was in and out of hospitals and nearly died more times than I can count on my fingers and toes. His father abandoned us and I was left to raise our son alone. We lived in subsidized housing and had food assistance. Medicaid stepped in to help with medical care and the medical bills.  We were destitute. We struggled just to survive. 
BUT, when my son or I got to feeling sorry for ourselves, we would take a drive into downtown and hand out food to the homeless.  We always kept some apples or snacks in the car that we could share. I wanted my little son to know that he ALWAYS HAS SOMETHING FOR WHICH HE CAN BE THANKFUL.  He has never forgotten those lessons, and neither have I. 
May you be truly THANKFUL this THANSGIVING, and may you carry that feeling with you all the other 364 days of the year!