Three Attributes of Modern Masculinity
---
    Gender roles have changed over the last hundred years. Men are no longer limited to being just a traditional "breadwinner" for a family—hello ladies, we can bring home the tofu AND fry it up in the pan.
"And never, never, never let you forget you're a man…"
(Anyone else singing along to that commercial with me?)

    We live in a society now that has more opportunities for participation and equality for all of us. Creating a family, raising children, and sports and educational activities are all life experiences that have no gender boundaries. But even with more openness to differences in sexual identification, gender identity and expression, many societies still have some basic divisions between assigned roles and attributes. These divisions often define what is accepted as masculine and feminine. 
    So my husband, Mark, and I wanted to know what our readers think about modern masculinity. We own and publish a holistic health and wellness magazine in Oklahoma - Natural Awakenings.  
    Where do you go when you want to know anything? Facebook, of course. LOL. It is great for connecting with family and friends, and with our readers.  We asked readers to share the top three traits they admire in their masculine friends, family, spouses, partners and children.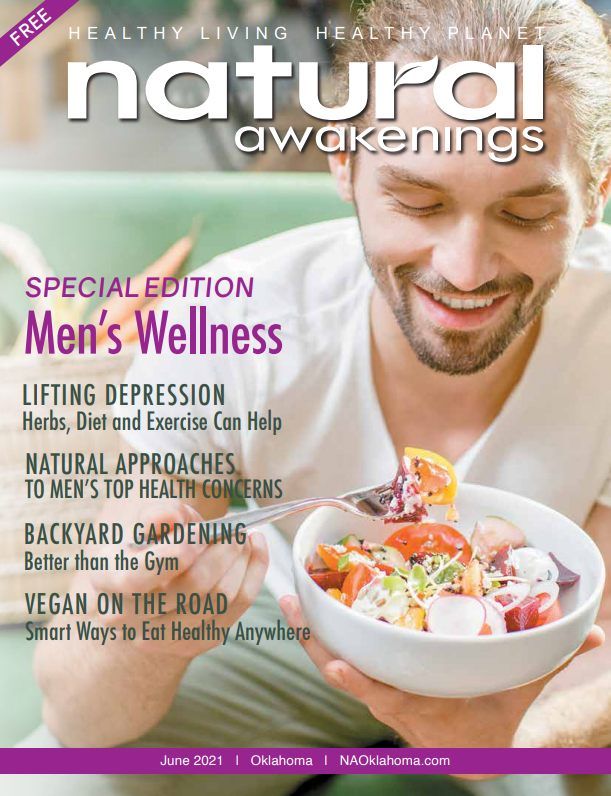 Can you guess what traits were most reported?
Integrity, Honesty, Kindness.
Those traits are NOT just for men. I think we all want to strive for these ideals. 
Here is a sample of what our readers submitted:  
Scott Chronister – Patience, Kindness, Love
Laura Davidson – Honor, Integrity, Passion
Cheryl Christie Nowabbi – Honesty, Integrity, Loyalty
Sherry Moore – Integrity, Humility, Compassion
Christopher Poor – Compassion, Integrity, Forgiving
Michael Lehrman (Natural Awakenings Publisher in NYC) – Trusted, Authentic, Open
Martha Larson – Integrity, Honesty, Trustworthiness
Leticia La Reina Pizano – Organization, Structure, Foundations
Tange Aondobem – Perseverance, Dedication, Determination
Cynthia Paul – Strong, Balanced, Focused

Matthew Jewell – Hardworking, Kind, Thoughtful

McKenzy Owens – Fun-Loving, Kind, Loving

Randy Mickelson – Strong, Dedicated, Loving
Alice Watts – Kind, Funny, Thoughtful

Andrea Furley – Honesty, Integrity, Compassion
Ralph Emerson – Solid, Trustworthy, Kind
Suzanne Carpenter – Integrity, Honesty, Perseverance
Esther S. Chapman – Organized, Thoughtful, Balanced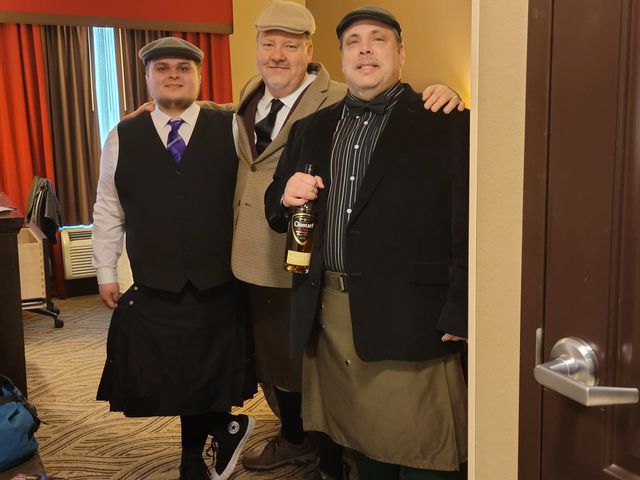 As for the three wise men in my life—my hubby Mark, my brother Joshua, my son Matthew—they each have some of these wonderful traits. Of course, more importantly, they are there for me in the laughter and the tears. 
Read the magazine online -
www.NAOklahoma.com.
  And follow us on Facebook for more stories, interviews and fun stuff at
www.Facebook.com/NAOklahoma