The best way to get over a long, cold winter.....
---
Find something, anything, to celebrate!
It's been a long, cold winter, with near-zero temperatures that are rarely seen where I live in Oklahoma. The best way to say goodbye to winter is to find something—anything—to celebrate! So, here are some suggestions for some early spring celebration: 
Popcorn Lover's Day - March 11


National Pi Day - March 14

Certified Nurses Day - March 19

Tolkien Reading Day - March 25

National Spinach Day - March 26
You can be sure that my hubby, the popcorn fanatic, will be happy to munch out on the 11th. My favorite (and only) stepson is an ICU COVID nurse, so I will make him a treat on the 19th. And any day that I revisit the hobbits in the Shire is a holiday. (The books are much better than the films, just sayin.)
And who doesn't LOVE pie and spinach? You can even make a spinach pie - hello spanokopita.  And yes, I totally get it that PI day is not the same as PIE day.  But a day dedicated to 3.14 (the mathematical constant know as pi) is a good day for PIE on March 14th.  Hmmm, forget the spinach, now I am in the mood for chocolate pie.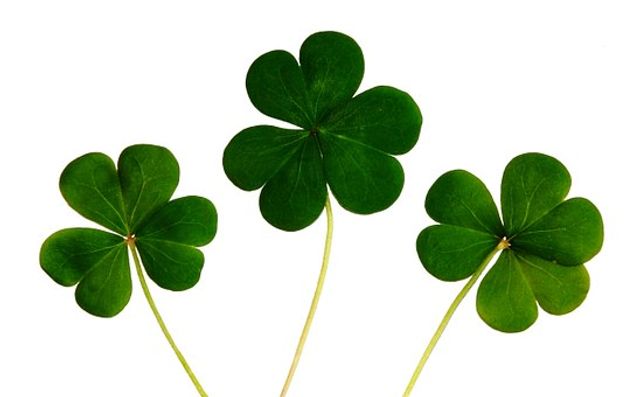 My absolute favorite March holiday is the wearing of the green on St. Patrick's Day—March 17. My McBride ancestor came over from Ireland on a leaky boat during the famine; potatoes, whiskey, fiddles and poetry are in my DNA.
They might be in your DNA, too. In the last census, over 32 million Americans identified as having Irish ancestry, which included 12.6 percent of Oklahoma residents. And Ancestry.com found that two-thirds of their test-takers have at least 5 percent Irish ancestry. Everyone is welcome to claim Irish heritage during March.

Even if you don't have actual ancestors from the Emerald Isle, you can claim the Irish spirit every day—and I really think you should. It's an indomitable survivor spirit that rises up against all odds, that fights for freedom against tyranny, that recognizes the wild and ancient magic of nature, and that looks for the good during every storm of life. And yes, I'm still looking for the pot of gold at the end of the rainbow.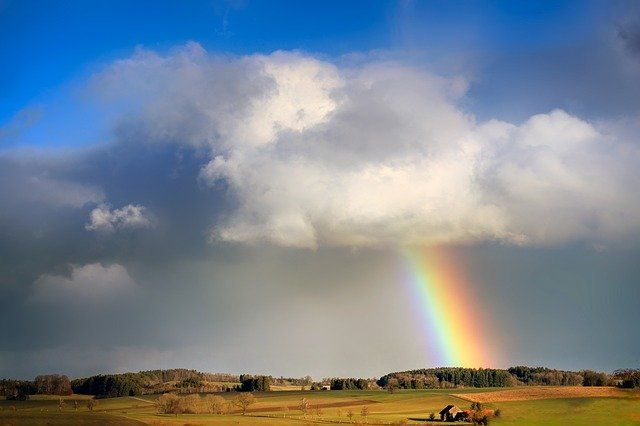 Feel free to shout out "Erin go Bragh" or "Slainte" on March 17, whether you lift a pint of cold Guinness or a cup of hot tea. Claim your invincible nature, because it will sustain you through the bumps and bruises of life. My granny, Clara McBride, a good lass if ever there was one, summed up the survivor's spirit this way, "No matter how long the day, the evening always comes."  
Every long road you travel will end; every dark night will become day; every long cold winter will become spring. And this is what I am celebrating today.