Head High, Never Let Them See You Cry
---
She never knew how much she meant to me. I never had the chance to tell her. But I am telling you now.
(TRIGGER ALERT - talking about rape and violence, but also about strength and resiliency.)
Her name was Donnabelle Muncey. She was a kind and gentle person. She was the vocal music teacher in my little hometown. She had dedicated her life to teaching music to country and rural kids in Southeastern Oklahoma. Somewhere around 1977 her life was upended by sexual violence. Several high school boys broke into her home and beat her up while they raped her. 
She was a tiny woman, not quite five feet tall. She lived alone. She wasn't married, although she confided in me once about the heartbreak of her fiancée who was tragically killed when she was a young woman. In later years she did marry a widower in our hometown and proudly changed her last name to Adams. She seemed so happy in those later years, with friends in her church and her husband and her music to make her life fulfilled.   
But back in 1977, I saw her pain and her anguish.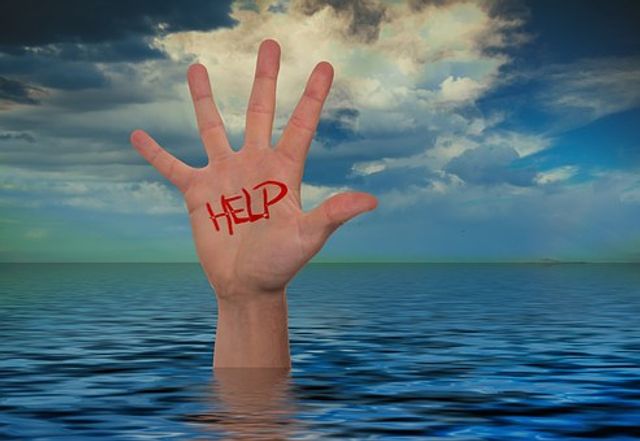 I was just a kid, just 12 years old, and my mom and dad didn't talk about rape. No one talked openly about rape. But I knew. I listened and I read the papers. I didn't really understand what it was, but I knew that she had been badly hurt. Everyone could see her bruises - the ones on the outside. But no one can see the bruises on the inside.
She came back to work soon after the rape. There was no one to pay the bills at her house except her. So, she worked. Because Donnabelle was tiny and her last name was Muncy, there were kids at school that mercilessly teased her and called her "monkey." Kids can be so cruel. But she ignored them and just kept playing the music and trying to teach us about tone and breath and treble and bass. Her bruises were huge and florid. But she kept singing and playing, and kept her head up. I saw her walking down the hallway at the school with her head held high, and I was so proud of her. My little 12-year old heart didn't know WHY I was proud of her, but I was.
No one can see the bruises on the inside.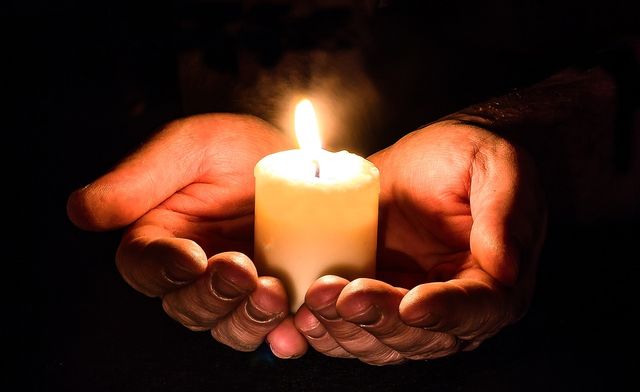 Donnabelle's example of grace under pressure meant everything to me four years after high school when I escaped from a gang rape in college. The physical pain heals, those bruises eventually go away. But no one can see the bruises on the inside. I would remind myself that tiny, sweet Donnabelle held HER head high and I could, too. 
So when awful people blamed me for the rape, when religious leaders rejected me because I was no longer a pure "virgin", when a family member asked me if I had enticed the rape by going braless around campus, I just kept my head high like she did. Head high, never let them see me cry. I never got the chance to thank her. 
"Figaro, Figaro, Figaro......"
Only once back in high school did I catch her crying. I needed some help with the Latin pronunciation in a classical piece that I was taking to a state vocal contest. I walked into her office, and her head was bowed and there were tears on her cheek. I startled her, but she quickly raised her head and smiled, and dried those tears as we focused on the music once again. 
I did get the chance to thank her for taking me to the opera. She and her friend Pat Lorey, an English teacher at my school, were both opera fans. They were part of a group of friends who had season tickets to the Tulsa Opera. They would rent a big bus and travel up to Tulsa for each show. One evening, Donnabelle and Pat asked me if I would like to go. They had an extra ticket! So, I travelled on the big bus with the little old teacher ladies. Later that night, we all hummed strains from Mozart's The Marriage of Figaro as the bus carried us back to our little rural county. I'm glad I got to thank her for that. 
Head high. Never let them see you cry.