It's Almost Time for Pumpkins and Scary Stories
---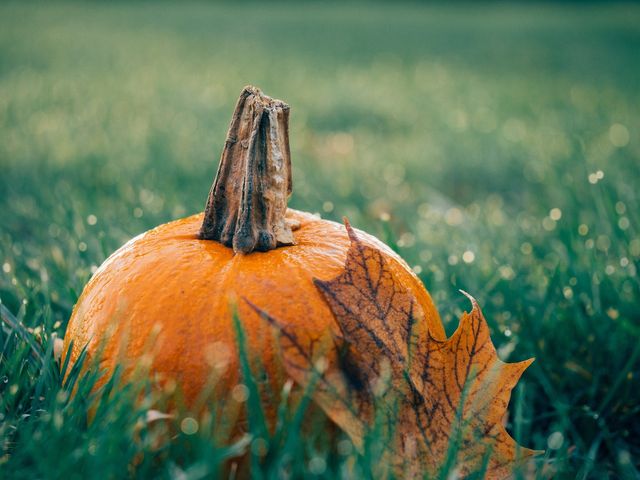 Every year, at the first of September, I start to get excited.  Even though it is still hot (it IS still summer until Sept 22nd) I know that cooler weather is just around the corner.  
And that makes me oh, so very happy.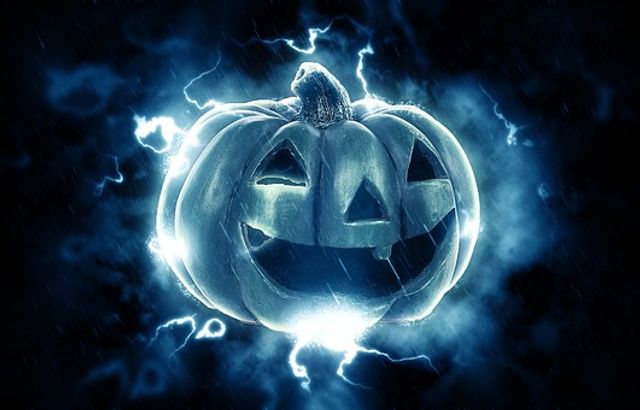 It's not because of the weather, it's because of HALLOWEEN. (Well, having cooler weather is nice, too.)
There is something about longer nights, harvest themes and ghosts, that touches my inner Irish nature.  I think that those of us with Irish blood can feel the mystical thread of the Emerald Isle pull us during the fall.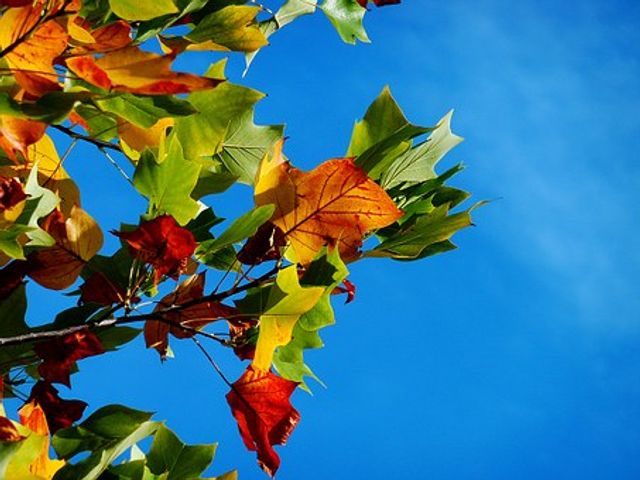 Fall is a fallow time.  A time for thinking deeply about life and death and the meaning of existence.  It is a time for the natural cycle of decay to begin as many trees and plants die back.  It is a time for those nutrients to go back to the ground and re-nourish the very dirt that will allow them to flourish in the Spring.