It's Like Birthing a Huge Baby.
in
Life.....As We Know It
---
He contributed, but I did all the work!
Have you every had a project so huge and so long-lasting that it seems as if it will never be accomplished?  Me, too. 
My hubby, Mark and I, decided to start a business – IN A PANDEMIC!  Seriously, what were we thinking?  We actually started the business in January of this year, and we were all set to publish our first magazine in April.  But then COVID happened.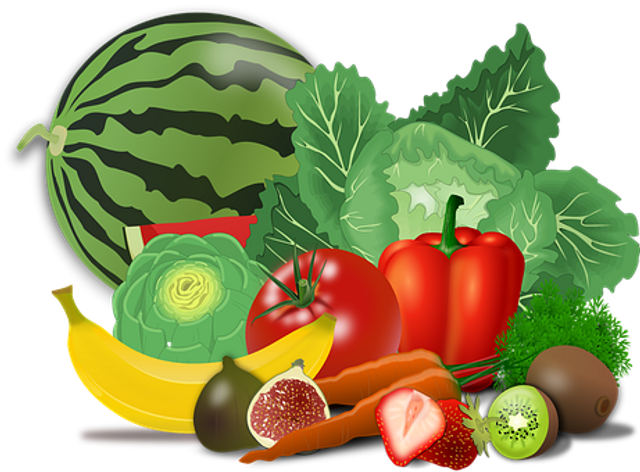 Our magazine is a local (Oklahoma) edition of a national magazine – Natural Awakenings.  It is a holistic health and wellness publication that offers up fabulous stories about the planet, people, children and animals, earing more veggies, etc.  Anything that is natural and healthy will show up in our magazine.
It typically takes 3-6 months to get fully trained on how to publish a magazine with our company.  (I mean, hello, there is a freaking huge amount of stuff to learn!)  We were all set to publish an April magazine, but life happened.

Our magazine is a free publication, it's supported by the advertisers who want to be in the magazine.  And then, when it is printed, we distribute it all over the region in restaurants, cafes, coffee shops, book stores, etc.  EXCEPT when all those distribution sites are shut-down because of a pandemic.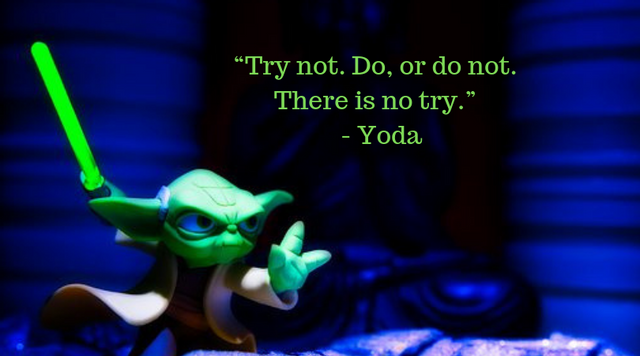 So, we finally did it!! Our first magazine was just published and distributed in the Oklahoma City and Tulsa areas.  And it feels like we have just had a baby.  The trials and the troubles we have had in getting this beautiful baby born have been tremendous, but I will not bore you with details.

We learned some valuable lessons during this process.
1.      We learned that sometimes it sucks to work with your spouse! (I mean seriously, the little things that annoyed you a tiny bit will become HUGE things.)
2.      We learned that sometimes life will punch you in the gut, and you have just got to get up and go on! (You cannot predict the storms of life.)
3.      We learned that there is always someone that can help you, that can give an ear to your woes and that can offer up suggestions. (Thank the gods that be for our friends and family.)
4.      We leaned that multiple is better – multiple streams of income, multiple escape plans, and everything from Plan A to Plan Z!
We lived through our first big publication.  Now, it's on to the September edition!!
You can read our digital magazine at – https://www.NAOklahoma.com