My momma always said I was a Firecracker!
---
Happy July 4th!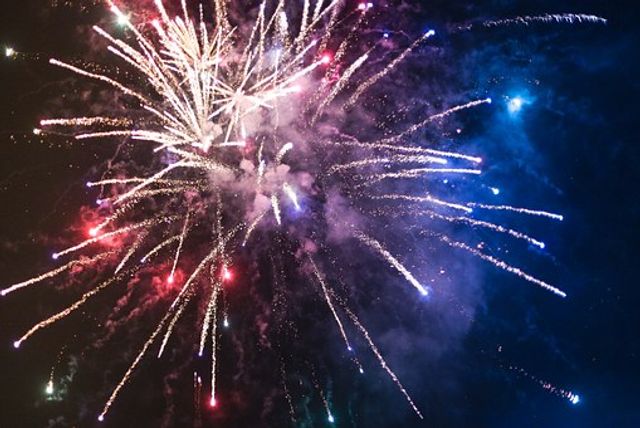 Happy Independence Day in the USA!   It's a time for fireworks, cake and ice-cold watermelon. And it is all for me! At least, that is what I thought when I was a little kid. Today is my birthday.
When I was little, my whole extended family would gather to celebrate the 4th with corn on the cob and tomatoes (fresh from Grandma's garden), hotdogs, cake, cold watermelon and lots of fireworks.  My parents, cheapskates that they were, always told me it was my birthday celebration.  So, for the first 10 years of my life, I thought those big fireworks displays were celebrating ME!
Run, Ethel, Run!
I still remember the time that my auntie, Ethel Stoneburner, got chased by a firework that my dad lit.  She was wearing her best church dress, and the burning spinner was supposed to be launched into the air.  Instead, it was spinning across the yard.  Aunt Ethel ran to the porch, but the firework caught up to her and burned a hole in her fancy dress.  She was a sweet religious woman, but I learned a new swear word that day. 
Time to get new Pajamas!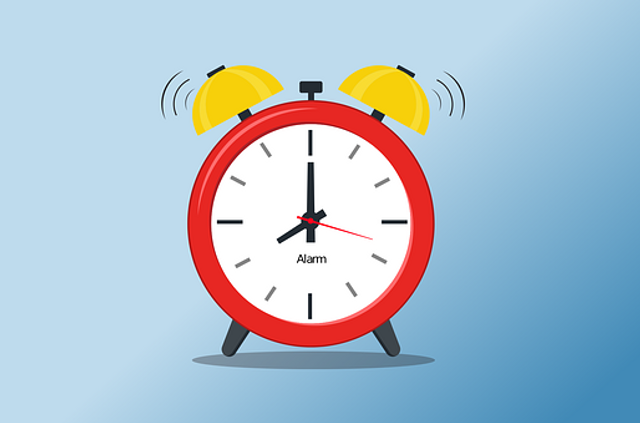 Since my first fireworks celebration, I have been alive for 20,088 days.  I have slept around 6,696 of those days, or roughly 18 years! (Mental note, I really need new pajamas.)  I have been alive for 482,112 hours.  I am officially 28,926,720 minutes old – and counting!
Celebrate today, even if it's not YOUR birthday.
And yet, with all those crazy statistics I do not FEEL old.  I feel like I could run across the lawn and jump up on the porch like Aunt Ethel.  I feel energized and excited about what is ahead. Because I CHOOSE to feel and think that way.  So much of life is just the mundane process of dealing with stress and icky situations.  It can't be celebrations and cake every day!  You can let the tough stuff in life get you down.  You can get burned by the fireworks of life. You can cuss because you got singed.  Or you can rise up and keep a positive attitude.
How do you rise?  How do you battle the stress and struggles of life without giving in to despair and depression?  By combatting it every darn day.  By RE-focusing on the good.  By RE-centering on what makes life important and happy. By eating more watermelon and enjoying every celebration that you can.  And if each day isn't a special holiday, then make it one.  Find something every day to celebrate and be thankful for.
Take it one day at a time.  Rise up and battle with your own personal stress and icky situations.  Every day.  Because every day that goes by you are aging.  You are getting one day closer to your last day on this planet.  Do not spend one more day on the floor, depressed, beaten down.  Rise and celebrate.  Today may not be your birthday.  But it is still a day to choose to find, celebrate and BE the good.  Or just eat more watermelon!