A White Woman's Letter to Her Black Cousins
---
Genealogy is a Great Thing!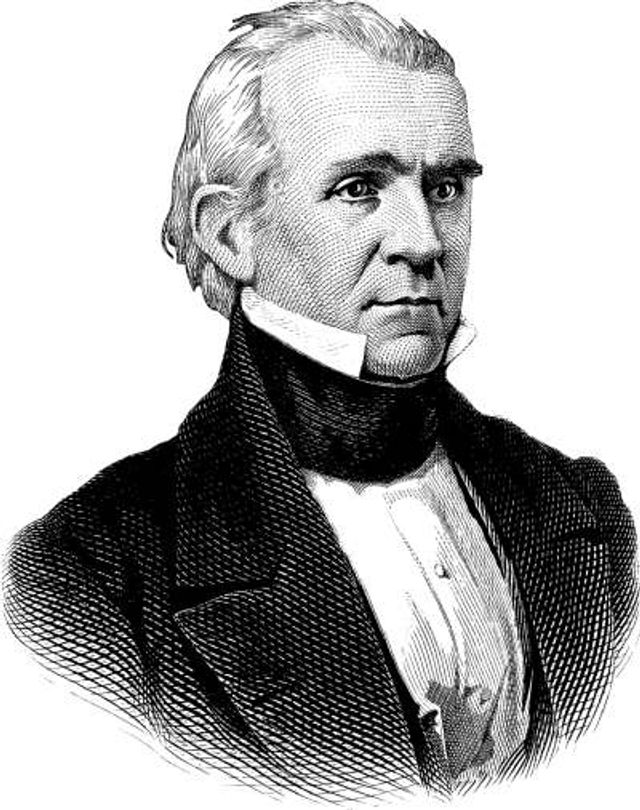 My sister is very much into genealogy. She joined several sites and began looking for family connections.  We uploaded samples of our DNA, and waited for the computer to match us to others who shared similar DNA markers.  We knew we were very much Irish.  (Erin Go Bragh!)  Being born and raised in Oklahoma, we expected a degree of Native American heritage.  But we were very surprised by our new genetic family connections!
We are related to two presidents: Barack Obama and James Polk.  President Obama and I share a distant ancestor, a slave named either Punch or Bunch – the records from way back are sometimes unclear on names and spellings.  What is clear is that Obama's white mother and my white father were far, far distant relatives, sharing genetic markers handed down from that ancestor. 
And then came the information about President Polk! He died in 1849, right after he left office.  He was a plantation owner and a slave owner.  During his presidency, he expanded America down to Texas and all the way over to California.  That expansion took away more land rights from Native peoples; it also allowed the scourge of slavery to grow in our country.
We Are Family!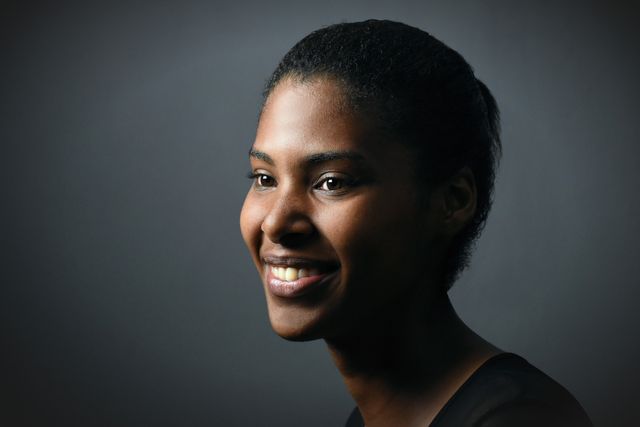 So, when some African-American ladies contacted my sister because we are closely related cousins, we were a bit surprised.  They asked, "Are you upset to be related to black people?" And my white family (with the exception of an old racist holdout) said, NO! We are NOT upset to be related.  We are just sad that our ancestors owned your ancestors, and that the Polk genetic code was forced upon your grandmothers.  We are so thankful that our shared past is not our future!
It is amazing to me that here we are in the year 2020, and yet our vision is still clouded in this country when it come to the issues of skin color.  Why would ANYONE think that a person is less or more valued as a human because of the level of melanin in their skin? Especially since every human being on this planet has melanin in their skin.  It is what causes your skin tone to be red, yellow, black, brown, or white.  It causes differences in hair and eye colors, too.
The Racist PAST of this country is NOT our FUTURE!
It is time to celebrate the beautiful, colorful differences of humanity!  The racist past of this country is NOT our future.  Old ideas will die.  Old white ideas of supremacy will die.  They will be stirred and swallowed up in the homogenizing melting pot that is America!  
So, I stand with my black cousins and proudly say, "BLACK LIVES MATTER."  All of humanity shares DNA markers that indicate our common lineage.  Whether you are red, yellow, black, brown, or white - we are family. And since the downtrodden, oppressed parts of my family need help, I will do my best to stand with you and help you rise!
Sending you my love,
Shanna